Cornish Location Guide - Coverack
With a quintessentially Cornish charm, the little fishing village of Coverack on the Lizard peninsula is unspoilt and picturesque. Think higgledy-piggledy cottages, colourful fishing boats and a beach lapped by clear turquoise water. Holidays here are about relaxing, and making the most of the beautiful scenery which surrounds you – a fond return to a simpler way of life.
---
Where is Coverack?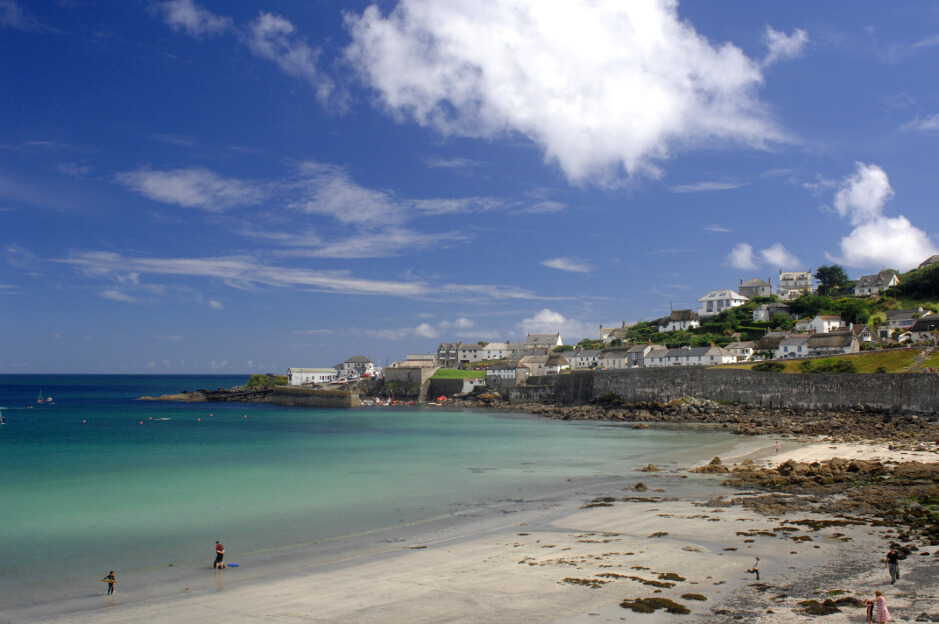 The unspoilt village of Coverack is located on the East side of the Lizard Peninsula within the Cornish parish of St Keverne. Coverack is within easy driving distance of many of the wonderful little towns and villages of West Cornwall such as Mullion, Porthleven, Helford and Helston, as well as the popular coastal resort of Falmouth.
A Brief History of Coverack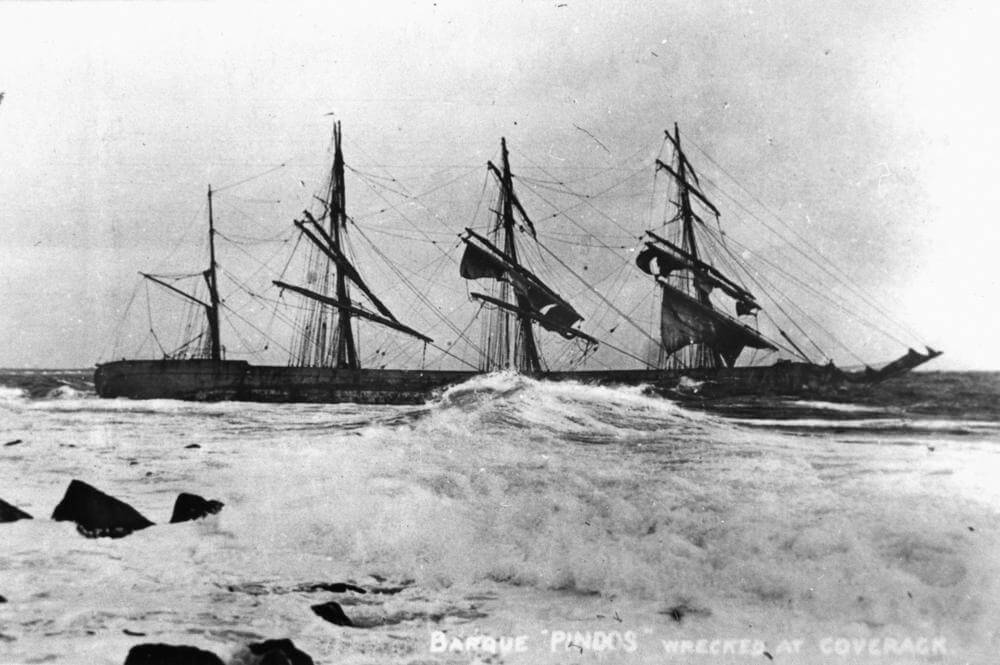 Today, Coverack is a peaceful cove, popular with visitors from all around the world. It has always had a busy fishing community, and still plays an important role in the local fishing industry today.

Coverack has, however, been the site of several shipwrecks over the years – thanks to the hidden Manacle Rocks which lie just offshore. The Paris Hotel which sits at the end of the village is named after one such shipwreck – an American passenger liner which ended up on the rocks during a storm in 1899. Fortunately, no lives were lost – however, other wrecks have suffered much loss of life.

Coverack Points of Interest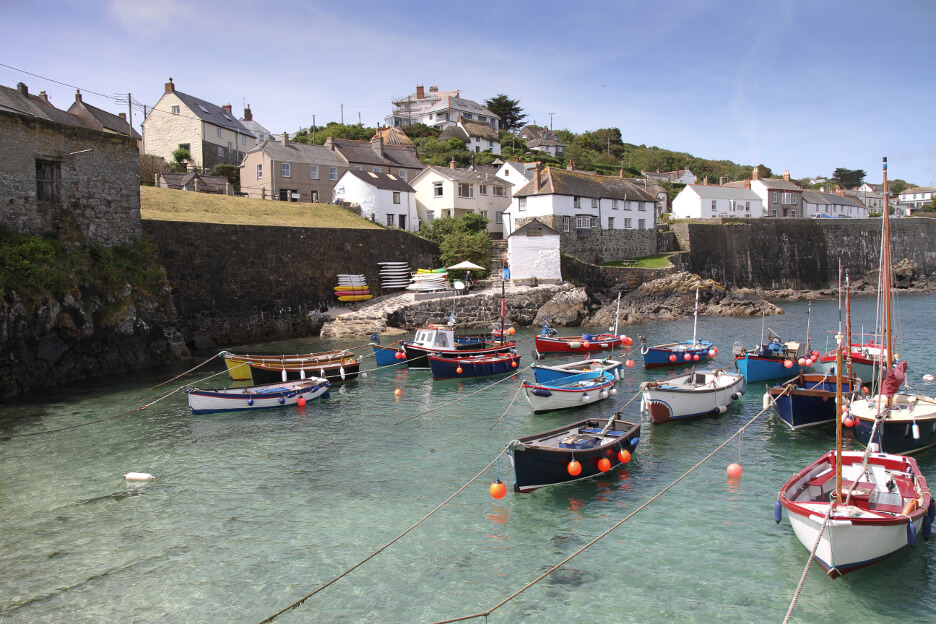 Coverack harbour, the focal point of the village, is built from local serpentine – a rock unique to this part of Cornwall. It's a lovely place to sit with an ice cream or bag of chips, and the perfect spot to watch the sun go down on a warm summer's evening.

The beach is made up of sand and rocks, and is very sheltered, making it a safe family beach. With waters ideal for swimming and water sports, Coverack beach is very popular with windsurfers, snorkelers and divers. If you fancy having a go, there is a Windsurfing Centre in Coverack which offers tuition for all abilities.

The Mill Gallery (originally a water mill) offers a selection of original paintings, jewellery and glass as well as ceramics and handmade cards. Please be aware the Gallery is open only from mid March to the end of October each year.

The village church, St Peter's, is a lovely building with a serpentine pulpit, font and lectern. The church is open to visitors during the day and for all services.
Walkers will also enjoy the coastal footpath which runs through Coverack. Part of the South West Coast Path, this trail leads either to the most Southerly point of Great Britain - the Lizard - or over towards Helford and the Cornish Riviera.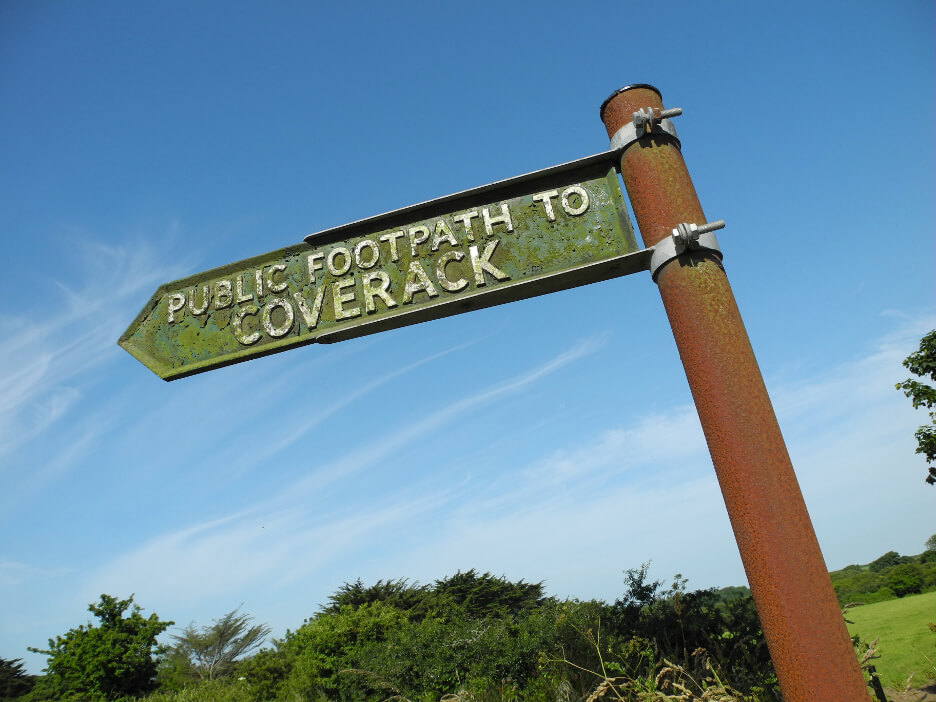 Shopping in Coverack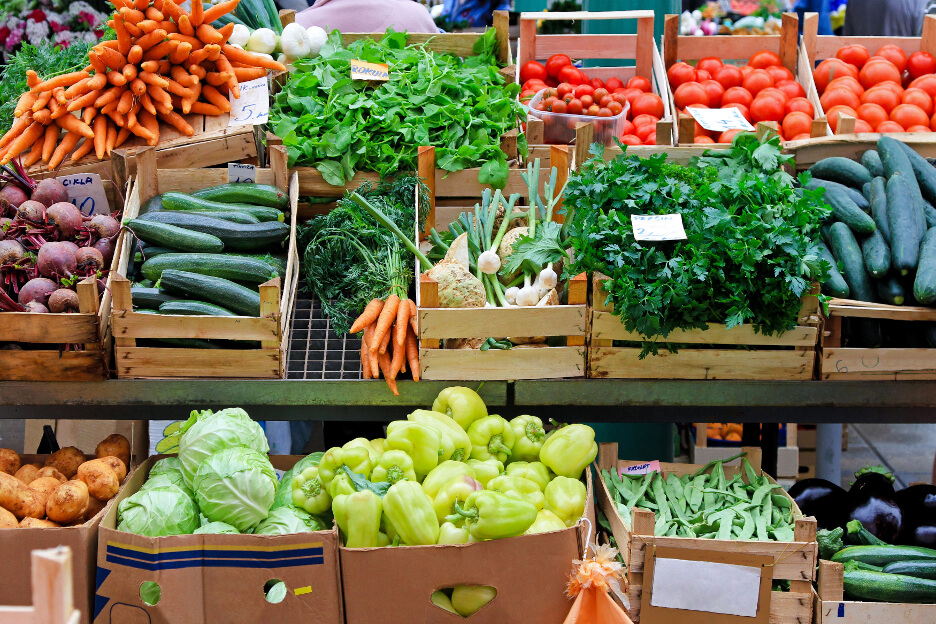 Coverack has a couple of shops. The Village Stores sells basic food provisions such as bread, milk, fruit and veg, as well as newspapers and general groceries – and also has a small café. The Seine Loft is a clothing/gift shop which sells wetsuits and beach toys.

Cury Farmers' Market is a small event held in Cury Village Hall (around 9 miles from Coverack) every Thursday from 9am to 11am. Here you will find some wonderful local produce.
Coverack Events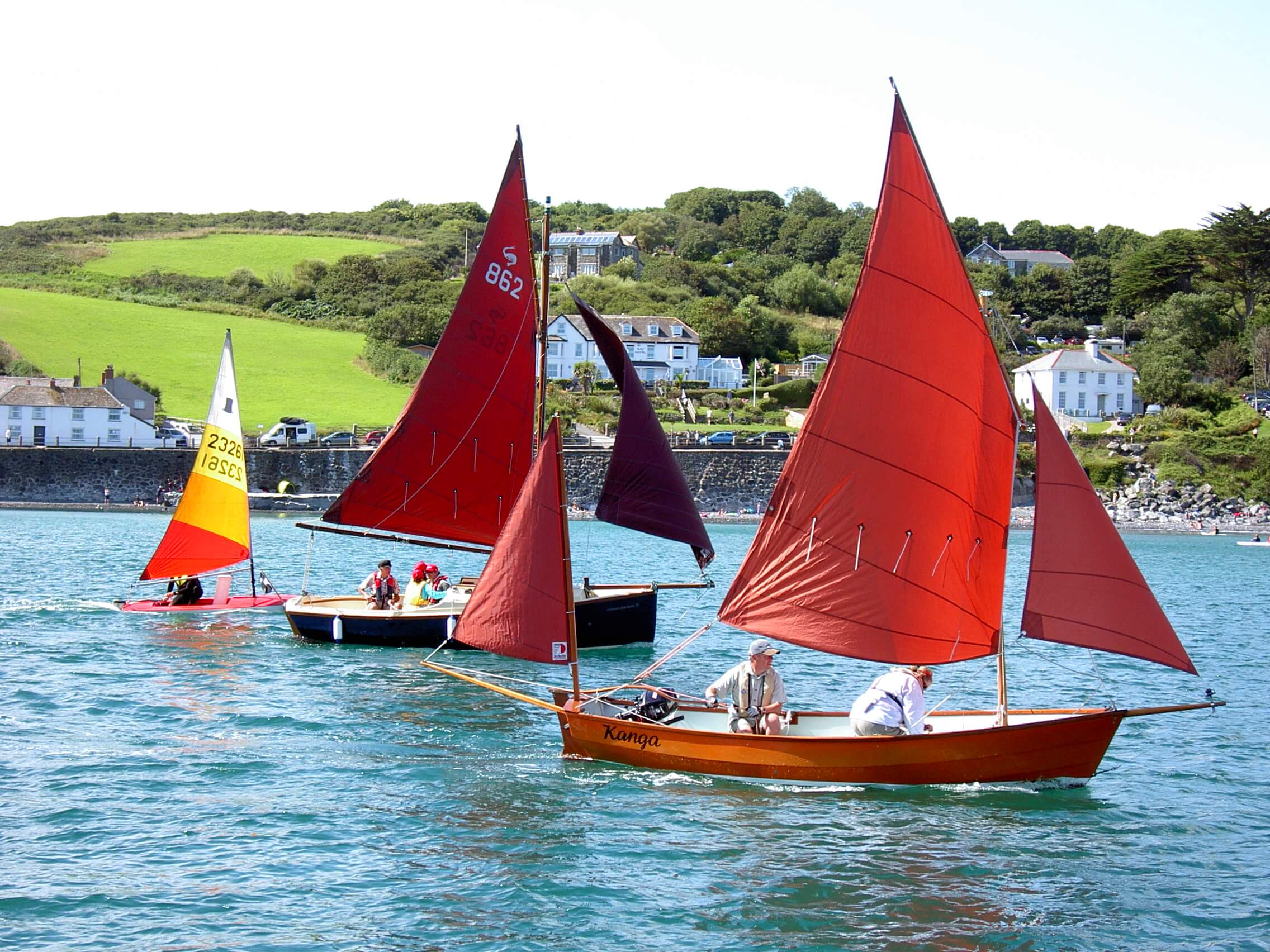 Coverack's Lambeage Hall holds regular film nights throughout the year, as well as art exhibitions and a Horticultural Show each August. Entries to the show include vegetables, flowers, cakes, preserves and photography.

Local artist Sue Lewington also offers art courses in the village at various times of the year, and there is usually an annual Duck Race each July, and a Sand Castle & Sculpture Competition and Jazz in the Garden each August. Coverack Lifeboat Day takes place at the end of July, and Coverack Regatta takes place mid August.
Where to Eat in Coverack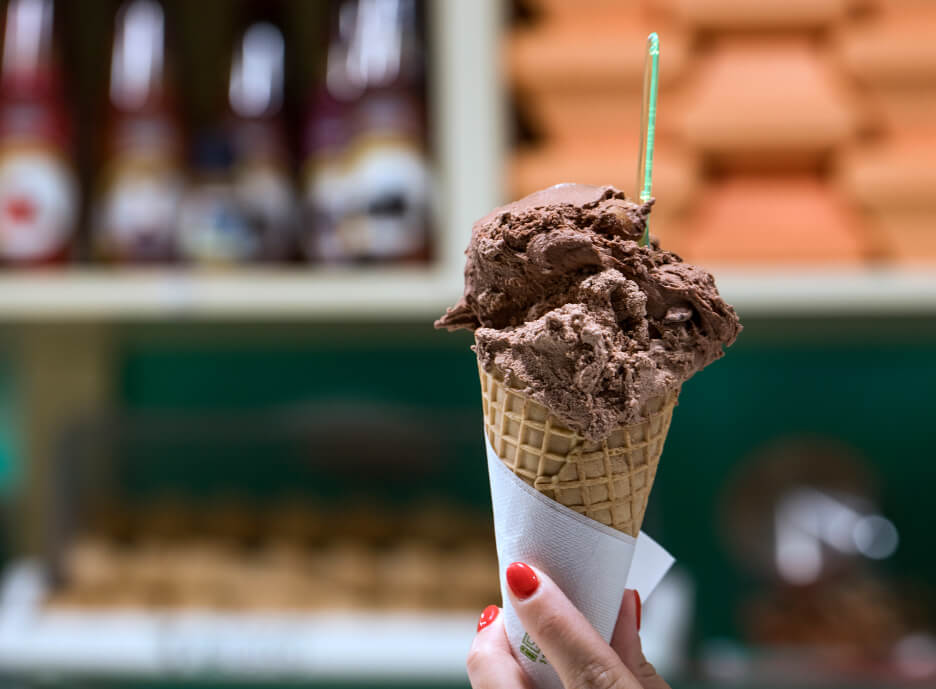 There are a handful of places to eat out in Coverack. At Archie's Loft Café, you can buy all sorts of flavours of Roskilly's ice cream, as well as snacks, light lunches and drinks. The Harbour Lights Bistro enjoys wonderful views of the beach and sea, and is open for breakfast, lunch, afternoon tea and dinner (days/times vary throughout the year).

The Lifeboat House Restaurant also enjoys beautiful views, and has a very good fish & chip takeaway. The Wave offers breakfast, lunch and cream teas, as well as Sunday lunch and Fish Nights, and the Paris Hotel offers excellent dining in its Oceanview Restaurant.
---
Useful Information
Car Parking

There are two car parks on the approach to the village, as well as one small car park at the end of the harbour by the Paris Hotel.
ATMs & Banks

There are no banks in Coverack; the nearest banks are in the town of Helston (around 11 miles away). There is, however, a free-to-use cash point in the Village Stores.

Public Facilities

There are two sets of public toilets in Coverack; by the first car park and close to the harbour.
---
Images courtesy of: raFROST (CC BY-SA 2.0).