Tucked away in the back streets of St Ives, Trewyn Studio and garden – owned and managed by the Tate Gallery since 1980 – is a unique exhibition of the works of Barbara Hepworth, one of the most influential artists of the twentieth century.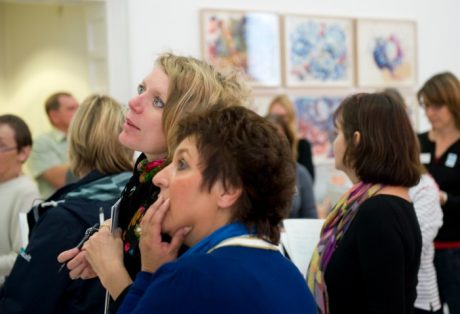 THE HISTORY OF THE BARBARA HEPWORTH MUSEUM AND SCULPTURE GARDEN
Barbara Hepworth moved to Cornwall with her husband and their young children at the outbreak of the Second World War. Trewyn Studio became her home and workplace in 1949, and Barbara remained there until her death in 1975. Barbara's wish was for the studio – now known as the Barbara Hepworth Museum – to become a museum of her work.
Barbara's work at Trewyn Studio began initially with wood and stone carvings. In the 1950s, she started working with bronze, and created many remarkable sculptures too large to be displayed indoors – so these works were moved outside, to the garden. To this day, the majority of the bronze sculptures are located exactly where Barbara placed them.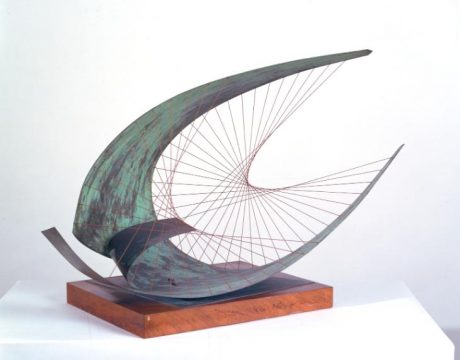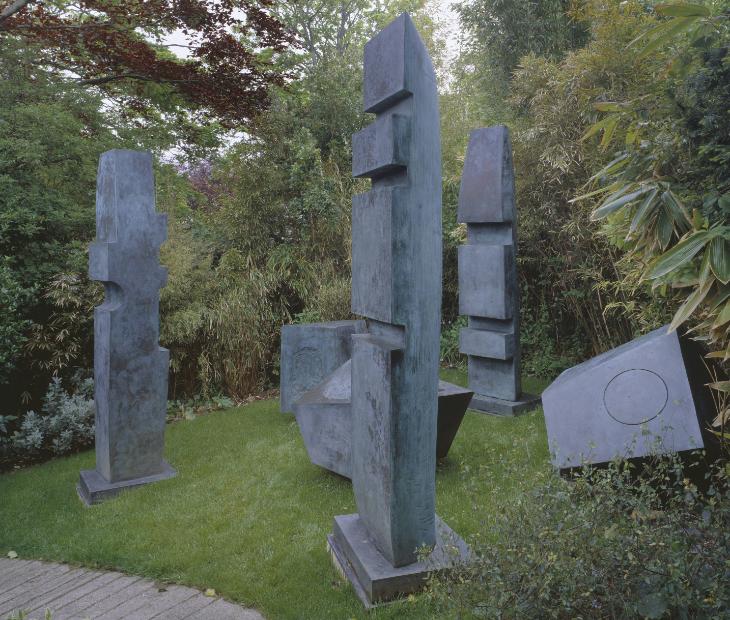 WHAT IS THERE TO SEE AND DO?
Barbara Hepworth's works are beautifully exhibited both in Trewyn Studio and its garden. Learn all about the internationally-acclaimed artist and her life in Cornwall; guided tours of the museum and garden are available on a daily basis.
Current exhibitions (as at July 2016) include a bronze sculpture titled Figure for Landscape (from 1959-1960), Sculpture with Colour from 1940, Garden Sculpture (Model for Meridian) from 1958 and Conversation with Magic Stones from 1973.
The museum curators also host various events throughout the year; for example, breakfast talks about Barbara Hepworth and her life, and out-of-hours tours, which members of the Tate St Ives are invited to come along to.
Private guided tours and workshops can also be arranged to suit your own requirements.